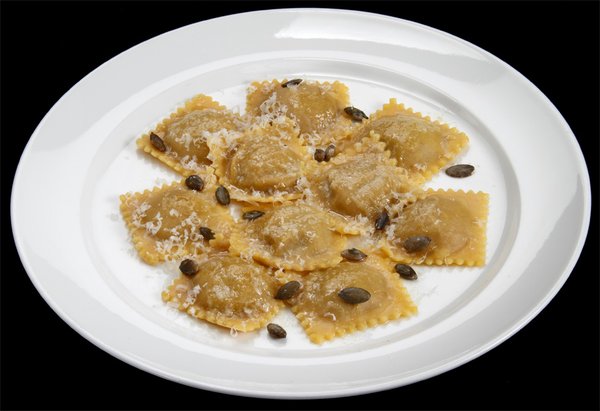 Il microclima e le cucine del territorio
L'Italia è per la sua stessa impronta geografica un ventaglio di microclimi. Sono loro che hanno determinato insieme alla storia l'incredibile varietà di prodotti e di tradizioni. Un approfondimento sul patrimonio della cucina italiana, osservando quello che Gualtiero Marchesi ha fatto per proporre una versione aggiornata dei piatti.
La cucina del territorio: di Terra e di Mare
Sarete messi alla prova per realizzare quanto illustrato dal docente alla vostra postazione di lavoro e riceverete un attestato di partecipazione a fine corso.
Price with iva included: € 186.00
It is possible to purchase the package by contacting us on 02 36706660.
COURSES IN PACK