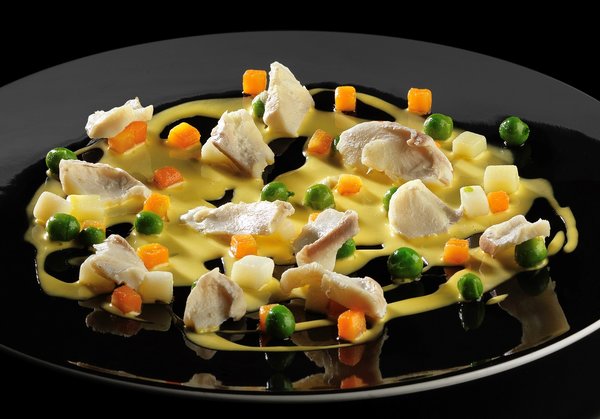 Wellness cuisine
Lesson will offer a panoramic about light and tasty cuisine, which give flavor and wellness.
Lesson preview the realization of Marchesi's recipes, filling everyday cuisine using seasonal product using
healthy technique of cooking, under the accurate supervision of the teacher; who will guide you through the secrets of cuisine.
Each student will cook directly one of the dishes proposed, to realize what has been illustrated. Accademia will provide didactic materials and apron.
At the end of the lesson a certificate signed by Gualtiero Marchesi will be sent.
Prezzo iva inclusa: € 90.00